I've posted a new video on my You Tube channel,
Terry Tucker & Sunforest
. It's Ardyth Gilbertson, Ralph Gordon and I performing "Sail Away Ladies" live from the Shepherdstown Black Box Arts Center and one of the tracks on our new CD,
Appalachian Summer
.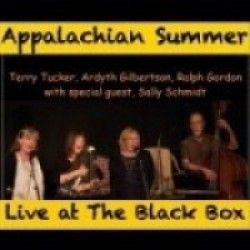 I am inviting you not only to visit my you tube channel using the link to the right, but also to Subscribe! Yes, Subscribe! Click the red Subscribe button - there is no charge and the wonderful thing is that it will help me reach the number of subscribers required to qualify for the URL, Terry Tucker & Sunforest....Thanks and please share any comments you may have.
On my You Tube channel, there is a link (bottom right of my banner photo) to this website where you can return to listen to more tracks, download or buy
Appalachian Summer or
our other new CD,
Molasses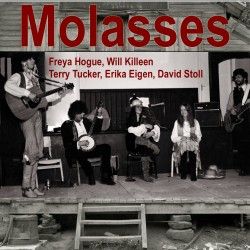 and more on my
Terry Tunes
page.
I have six other videos on my you tube channel, original songs from Sunforest with lots of good photos, Appalachian and blues from Molasses with more good photos, a live video of my song, "Far From Home" with Ralph and Ardyth at the Black Box. One of the first songs I wrote to Freya Hogue's poem, "Be Like Me" (from The Sound of Sunforest album, Decca, Deram-Nova) has photos of all our friends from the Washington, D.C. days before Freya, Erika and I went to London and became Sunforest. You may be one of those friends...
I will be sharing music, poetry, videos and photos on this channel made with many of the awesome band-mates I've had the pleasure to perform and record with. New stuff will be posted - watch for it. ..