A 22-second essence of "Overture to the Sun" has been released as a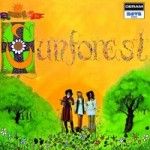 ringtone on iTunes (for iphones, ipads & ipods) and Tuunes (for androids). Links to both iTunes and Tuunes are on the right, below the link to my YouTube channel. This music of mine from
A Clockwork Orange
was first recorded for the album,
The Sound of Sunforest
. The ringtone is from the Sunforest version, featuring moi playing the harpsichord.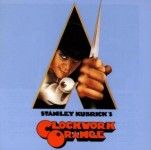 Incidentally, A Clockwork Orange has just been re-released in GB, having been pulled out of circulation years ago by Stanley Kubrick himself following a rash of violence from groups like the skinheads that were motivated by the film. The film is now available on Netflix. I understand that BBC 2 recently had a showing of all of Stanley Kubrick's films.